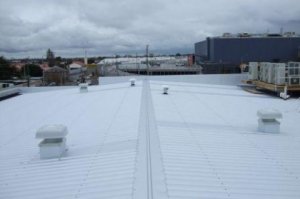 GG Don have been servicing Christchurch and the Canterbury region for over 50 years
We have a knowledgeable and dedicated team covering all aspects of plumbing, roofing and sheetmetal, which means we can handle a range of requests from domestic plumbing to contract commercial work.
---
Safe Work Sites & Compliance
We're dedicated to ensuring the health and safety of both our staff and customers. Our operating practices and business culture reflect the importance we place on safe working standards. We're proud to be a SiteSafe Member and credited to be ACC Workplace Safety Management Practices (WSMP) Level 2 Compliant - the highest level attainable. We're a member of the Roofing Association N.Z from whom we hold a Primary Membership in Plumbing, Roofing and Sheetmetal. Furthermore, we have New Zealand Licensed Building Practitioners within our team and also a Full Master Plumbers Quality Assured Certification.
Furthermore, we mitigate risk by utilising:
Hazard & Risk Management Systems
Staff Training & Supervision
Emergency Planning & Proceedure
Accident & Investigation Systems & Proceedures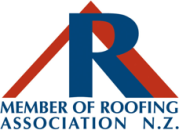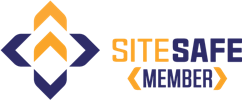 ---